Give a little.
Change a lot.
You can help many people by giving little.
Economic Empowerment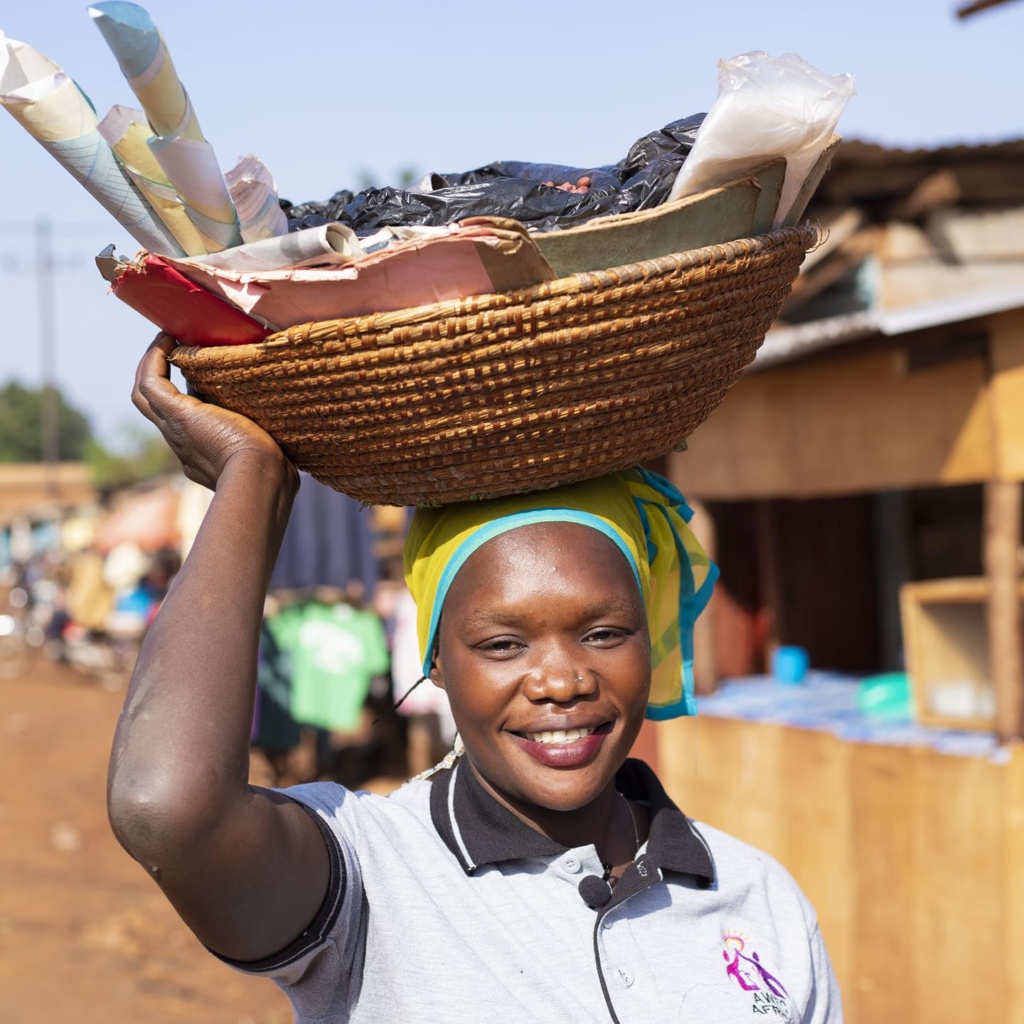 "Empower a Women, Empower a Nation." This saying, which originated in South Africa, has spread in popularity across the continent.
Shakan Global Mission is connecting with local organizations such as Arise Women Empowerment Center – Africa in Jinja, Uganda to provide vocational skills and job development.
Establishing sustainable agricultural development throughout the year is also a focus.
Healthy incomes enable children to attend school, eat nutritional meals, and meet household needs for a brighter future.
If you are interested in helping families rise above poverty email [email protected] for more info.
Community Collaboration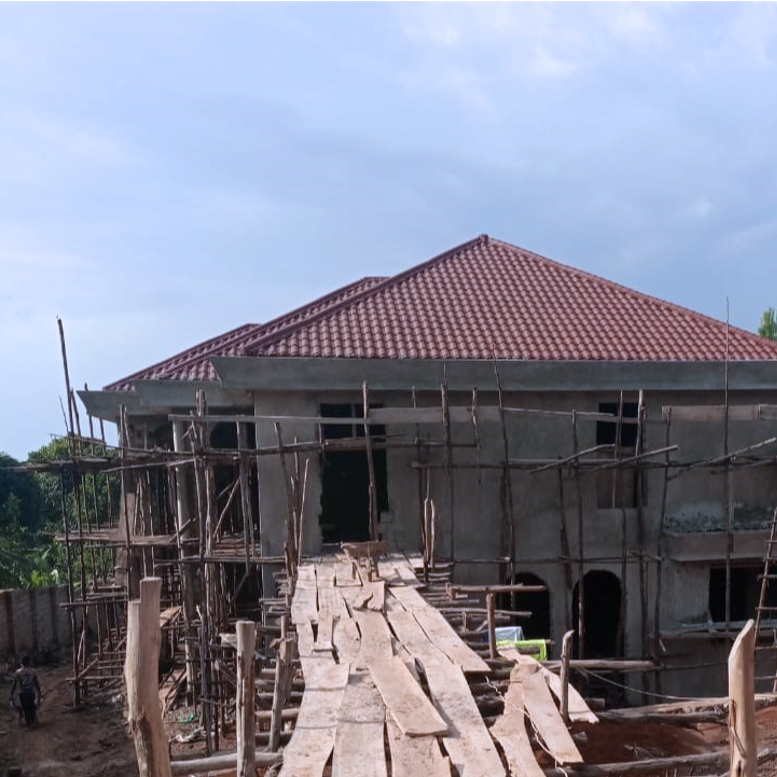 God is on the move in Uganda!  As of July 2022, there are over 350 missionaries where the Guest House is located in the city of Jinja alone.
Shakan Global Guest House (under construction) will host short term missions workers, faith driven investors, and locals to collaborate on various projects to transform lives.
Shakan Global Guest House will provide safe accommodations with 24/7 security, healthy food, and water from the property well.
If you are interested in being a part of spreading the fragrance of Christ in the community, email [email protected] for more info.
Growing in Christ
Know Jesus, Know Peace; No Jesus, No Peace. Sharing the good news of Jesus as Savior, Redeemer, Healer and Creator is an integral part of Shakan Global Mission.
Bible studies, prayer meetings and trainings on living abundant life as God intended take place at Shakan Global Guest House and in the community.
If you would like to collaborate with local churches in sharing the good news of Jesus email [email protected] for more info.
Become a Volunteer
Our Volunteers become partners in faith, allowing God to work through special talents to glorify Him.
Some are prayer warriors, others use their gift of teaching, administration, or other passions.
Each of us can wisely invest our gifts to lend encouragement. This is the partnership of Love that we seed through the fragrance of Christ.
Testimonials
What Our Contributors Are Saying
I am excited to be partnering with Rosie on this kingdom endeavor.  I look forward to interceding in prayer as well as one day going to Uganda to physically be a part of the mission.
I'm grateful for being able to volunteer using skills in the USA to bring transformation to families across the ocean. I look forward to going to Uganda as a volunteer someday!
Dreams are being reignited in both Uganda and in the USA through Shakan Global Mission. What a blessing to support this work financially!
After hearing the stories about the hand of God at our bible study, we were inspired to give and pray for Shakan Global Mission.
Give Today to Help Transform Lives in Uganda!